APPEAL FOR SUPPORT
June 18, 2017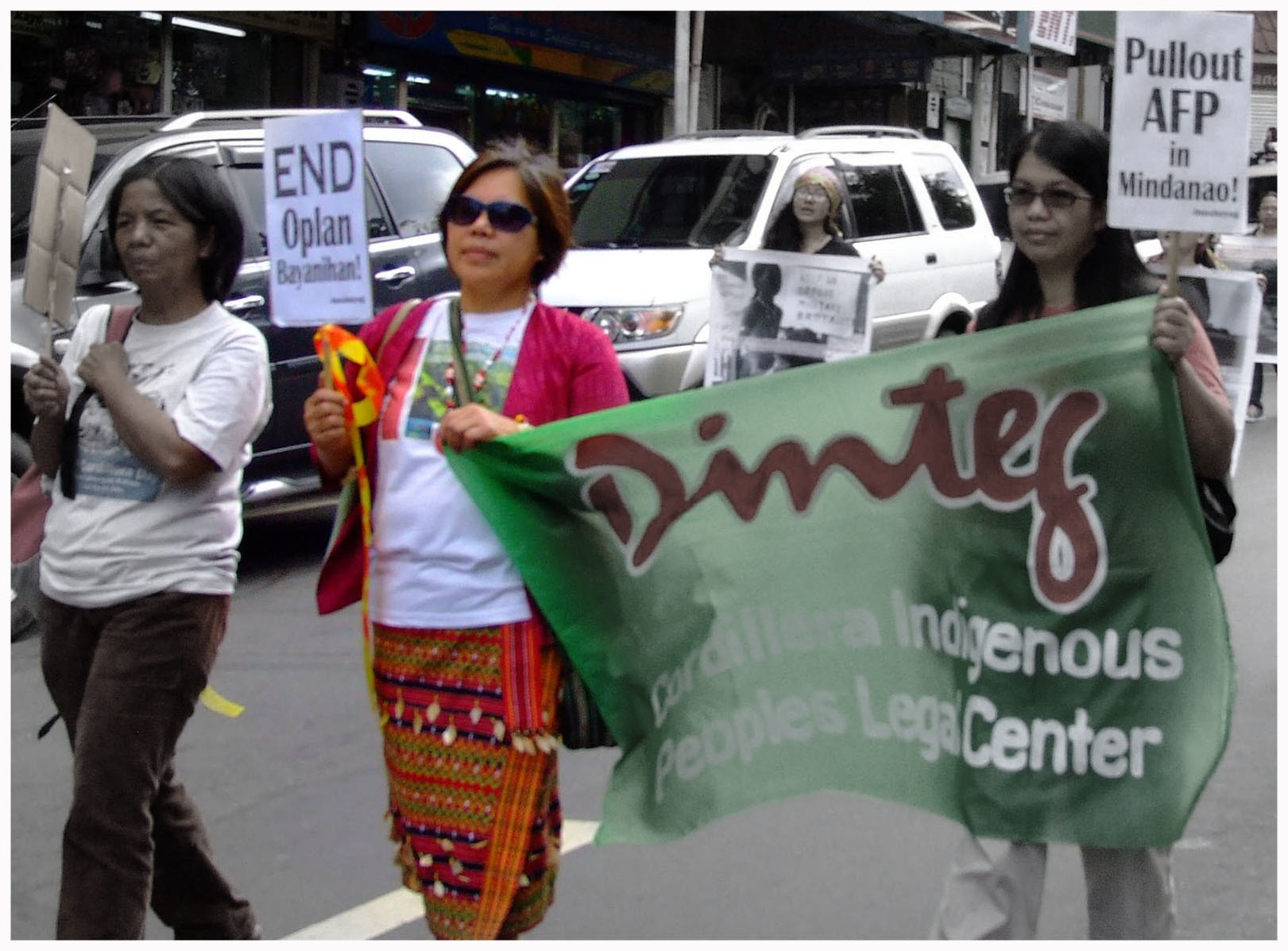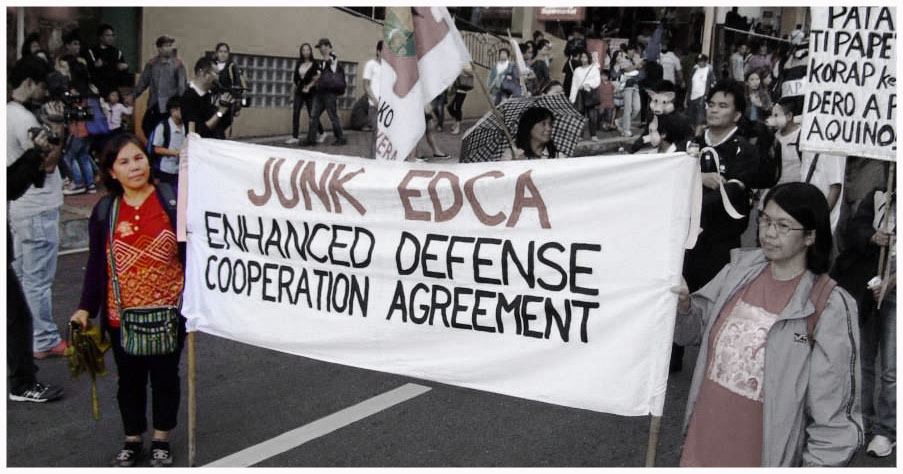 Dear Partners and Friends,
Warmest greetings, and we come to you in yet another time of trial with a serious medical condition affecting one of our members in the Regional Secretariat, Ms. Corazon D. Loste, 56 years old, who was diagnosed with Breast Cancer Stage 2 (Invasive Ductal Carcinoma) in April 2017.
Please find below the clinical abstract discussing her diagnosis and treatment:
This is the case of CORAZON D. LOSTE, 56 years old, resident of Baguio City, female, and married, who was diagnosed with Invasive Ductal Carcinoma, Right, Stage II, through excision biopsy. Invasive Ductal Carcinoma is a type of Breast Cancer that originates in the milk ducts and invades the fatty tissues of the breast outside the ducts.To prevent the spread of the cancer cells into the axillary lymph nodes, patient was advised to undergo Modified Radical Mastectomy of the right breast, a procedure in which the entire breast is removed including the skin, areola, nipple and most axillary lymph nodes. Patient underwent the said operation last May 3, 2017.
The breast mass including the breast specimen was subjected to immunohistochemical analysis to evaluate the presence of receptors on the cancer cell's surface. This is essential in treatment planning and in determining the risk of recurrence. Tests revealed an estrogen-receptor and progesterone-receptor positive breast cancer with an equivocal HER-2/NEU result. Further testing using Fluorescent in situ hybridization (FISH) was done to evaluate gene amplification. Results showed a HER-2 positive breast cancer. HER-2 positive breast cancer occurs in about 20-30% of breast cancer patients. These tumors tend to grow faster and are generally more likely to recur than tumors that do not overproduce HER-2.
Therefore, treatment plan include chemotherapy, Trastuzumab therapy, and hormonal therapy. Chemotherapy with doxorubicin and cyclophosphamide will be given every 3 weeks for 4 cycles, while Trastuzumab (Herceptin) therapy with Paclitaxel will be administered weekly for 12 cycles. After these, Trastuzumab (Herceptin) which targets the HER-2 proteins will be continued to be given every 3 weeks for 14 cycles to complete 18 cycles. Lastly, Hormonal therapy will be given for five to ten years. Close monitoring of the patient is also needed to determine the recurrence of the cancer for the first 5 years.
The breakdown of approximate cost for each therapy are as follows:
Chemotherapy with Doxorubicin and Cyclophosphamide

PhP 32,000.00

Trastuzumab (Herceptin) and Paclitaxel Therapy

PhP 685,000.00

Trastuzumab (Herceptin) Therapy

PhP1,790,000.00

Hormonal Therapy with Arimidex

PhP 390,000.00

TOTAL:

PhP 2,897,000.00
Annex 1: Computation of approximated cost for each therapy
Cora started her first chemotherapy treatment last June 5, 2017. She is following a diet regimen and other doctors' advise. With these projected expenses, CPA with Cora's family is raising funds to cover the cost of the 4-phase treatment. It is in this light that we are reaching out to all partners and friends for both financial and moral support.
Some, if not most of you may have met Cora. She is an indigenous Kankanaey from Mountain Province. She is married to Bobby Loste and they have four children: Leilene, married to Roujahn Durante; Rosendo, Samuel and Kathleen. During her youth, Cora helped organize students in Bontoc, Mountain Province before joining the Montanosa Research and Development Center (MRDC) from 1988 to 1999. At MRDC, Cora helped carryout training and organizing among indigenous peasants in Besao and Sagada, Mountain Province. She also functioned as administrative staff.
Cora joined the CPA regional secretariat in 2001 as administrative officer. While her primary work concerns CPA's administrative concerns, she actively contributed to CPA's program of work in organizing, education, campaigns and advocacy. Cora's commitment and dedication is immeasurable and has contributed significantly to the CPA's work. As an activist, Cora has lived her life of service to the people. We want Cora to regain her good health, strength, and recover in time. With you help, support and solidarity, much can be done to support her in her recovery. We thank you in advance for your support. We are providing CPA's bank details to facilitate your support for Cora:
US Dollar Account
Cordillera Peoples Alliance
5470156541
Banco de Oro (EPCIB)
National Life Building
Session Road, Baguio City
Swift: BNORPHMM

Peso Account
Cordillera Peoples Alliance
5470161413
Banco de Oro (EPCIB)
National Life Building
Session Road, Baguio City

For inquiries or clarifications, please do not hesitate to get in touch with us. Again, thank you.
Respectfully,
WINDEL BOLINGET
Chairperson
Annex 1: Computation of Therapy Expenses
Chemotherapy (Doxorubicin + Cyclophosphamide) – 8,000 per session x 4 cycles = PhP32,000

Chemo drugs – 4,000
Pre-chemo meds – 2,000
Take home meds – 2000

Paclitaxel + Herceptin = PhP684,800

Paclitaxel – 8,000 per session x 12 cycles = PhP96,000
Herceptin -
**weight: 64kg
** 1 vial of Herceptin – 150mg – PhP 41,600

Loading dose (4mg/kg) = 256mg à 2 vials = PhP83,200
Maintenance dose (2mg/kg) = 128mg à 1 vial = 41,600 x 11 cycles
= PhP457,600

Estimated Pre-chemo meds + Take home meds (antihistamine) = PhP48,000

Herceptin only = PhP 1,789,200

Dosage: 6mg/kg
14 cycles more to complete 18 cycles
** 64 kg x 6mg/kg = 360 mg à 3 vials = PhP124,800
124,800 x 14 cycles = PhP1,747,200
Estimated Take-home meds (3,000 x 14 cycles)= PhP42,000

Hormonal therapy with Arimidex = PhP 390,000
Arimidex at PhP 6,500/month x atleast 5 years = PhP 390,000
Share this: